More Than a POS System, We're Your Dedicated Partner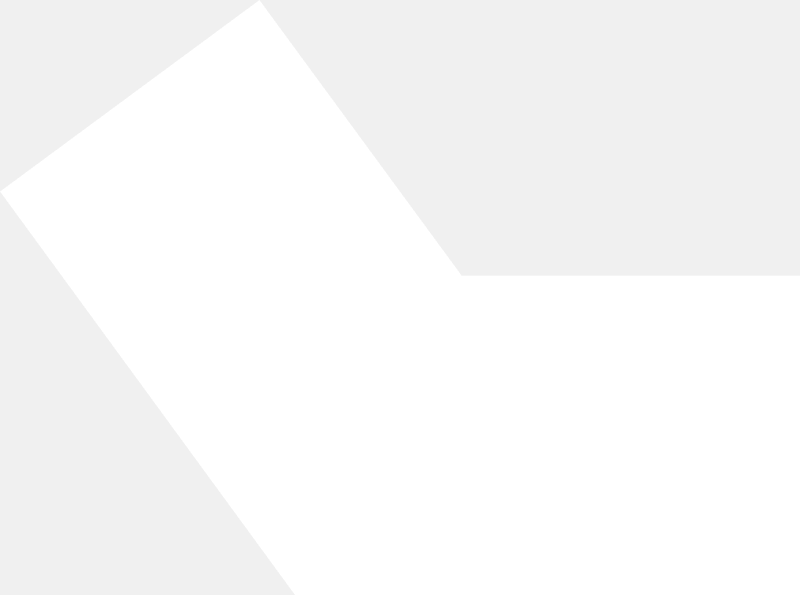 With our advanced encryption and data protection measures, you can rest assured that every transaction processed through our system is safe and secure. We adhere to industry standards and best practices to safeguard your business and your customers' sensitive information.

We believe that exceptional technical and customer support is essential to your business's success. We are more than just a point of sale provider – we are your dedicated partner, committed to ensuring your satisfaction every step of the way.

We believe that being cost-effective is about more than just the initial price. It's about delivering a solution that provides ongoing value, drives efficiency, and contributes to your long-term success. We are committed to helping you achieve a strong return on your investment.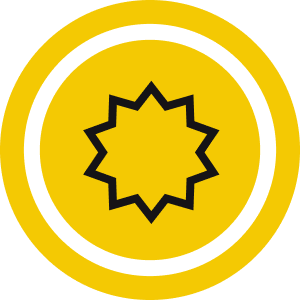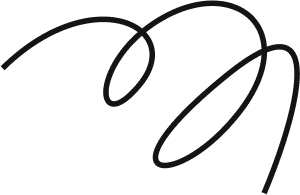 We Work With YOU and YOUR Vision
Free Consultation
During our free consultation, our experienced team will take the time to listen to your specific requirements, challenges, and goals. We'll gather valuable insights about your operations, workflow, and desired outcomes. By understanding your business inside and out, we can provide targeted recommendations to optimize your restaurant management processes.
Within Your Budget
During our free consultation, we'll work closely with you to understand your budgetary constraints and recommend solutions that fit within your specific financial parameters. Our team will carefully assess your requirements and propose a tailored package that maximizes value while respecting your budget.
Continued Partnership
We understand that your needs may change over time. As your restaurant expands, introduces new offerings, or adapts to industry trends, we will be there to help you navigate these transitions seamlessly. Our scalable solutions can easily grow with your business, ensuring that you always have the tools and support necessary to stay ahead of the competition.
Call Us Today, Experience the Difference Tomorrow!

330 W 58th St. #405, New York, NY 10019